We have a big weekend coming up. DS#1 and his family will arrive Friday evening for a week of fun!! We are so looking forward to their visit! Just look at these three beautiful granddaughters!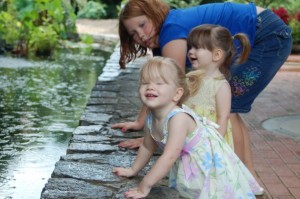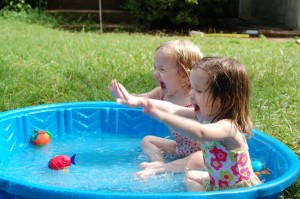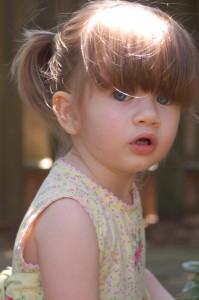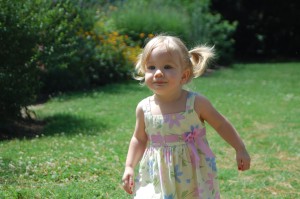 The first big activity of the weekend (after unpacking the van, squeezing kidlets, and getting everyone to go to bed at a decent hour) will be the Fourth of July parade! Fun for all! Grandpa will pack a cooler of ice pops and water bottles, the kids will find bags for collecting candy thrown by the float riders, and mom and dad will try to contain all the excitement long enough to get everyone there in one piece. And Grandma (that would be me!) will take lots and lots of pictures. But then, nothing new there! 😀
Monday
hamburgers / homemade buns
fruit salad
Tuesday
tacos
Wednesday
pulled pork / buns
veggies / dip
grapes
Thursday
pizza
Friday
spaghetti / homemade sauce
focaccia
corn on the cob
peas
Saturday
lunch at the parade
supper
grilled shrimp / scallops
hotdogs / hamburgers
grilled corn on the cob
grilled veggies
fruit salad
Sunday
pork chop / potato casserole
spinach salad w/ strawberries
corn
steamed sugar snap peas
birthday cake ~ DS turns 30!
ice cream
Check out more menu and recipe ideas at Menu Plan Monday.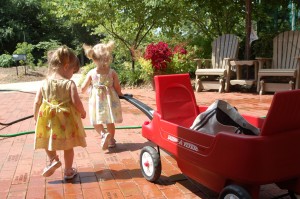 ~~Grandma 🙂