Here are a few of my favorites from the daylilies blooming today.
'Jedi Tequila Sunrise'
'Last Picture Show'
'Lilting Lavender'
'Fooled Me'
'Metaphor'
'Second Hand Rose'
'Arctic Snow'
'Siamese Royalty'
'Night Beacon'
Can't wait to see what opens tomorrow!
Visit other gardens and see what's blooming there at Jean's Bloomin' Tuesday.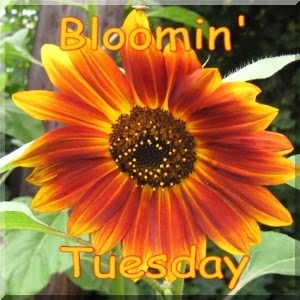 ~~Rhonda