Here are links to a few St. Patrick's Day treats. It's not too late to give 'em a try.
Over at Once Upon a Dream, you will find the directions for these cute shamrocks.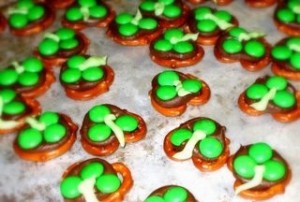 Creative Loafing has a recipe for Festive Irish Soda Bread Scones. An easy recipe. I am going to give it a try this afternoon.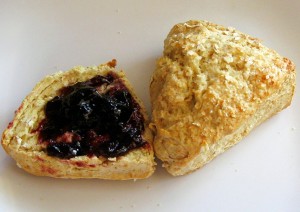 Healthy Happy Life has a Spring Green Fruit Salad that looks delicious. And very green. 🙂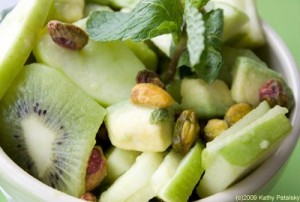 ~~Rhonda 🙂